Assistant coach at Chicago Sky
This summer I made my debut as an assistant coach with the Chicago Sky in the WNBA. After the Tokyo games, the original plan was to take a break from basketball. But an opportunity like this to work for one of the best teams in the world doesn't come knocking every day.
I am extremely grateful for this new challenge. Although I ended up in a familiar environment, I had to adapt again to a different role.
It was fantastic to be part of a new team, the coaching staff and to be able to share my experiences with absolute top players, with whom I played together in the WNBA a few years ago.
The narrow elimination in the semi-finals was a disappointment, which we can learn from to do better next season. Because FAIL is the First Attempt In Learning.
My passion.
My life's work.
From my first playing days as a 12-year-old girl in Sint-Niklaas to a WNBA title in Los Angeles. The sport to which I have dedicated my entire life has already taken me to so many beautiful places, given me unforgettable memories and allowed me to meet amazing people.
Scroll on and discover some key moments in my career.
I collected many awards during my basketball career. In addition to many team titles and individual awards, I was named best European player 5 times.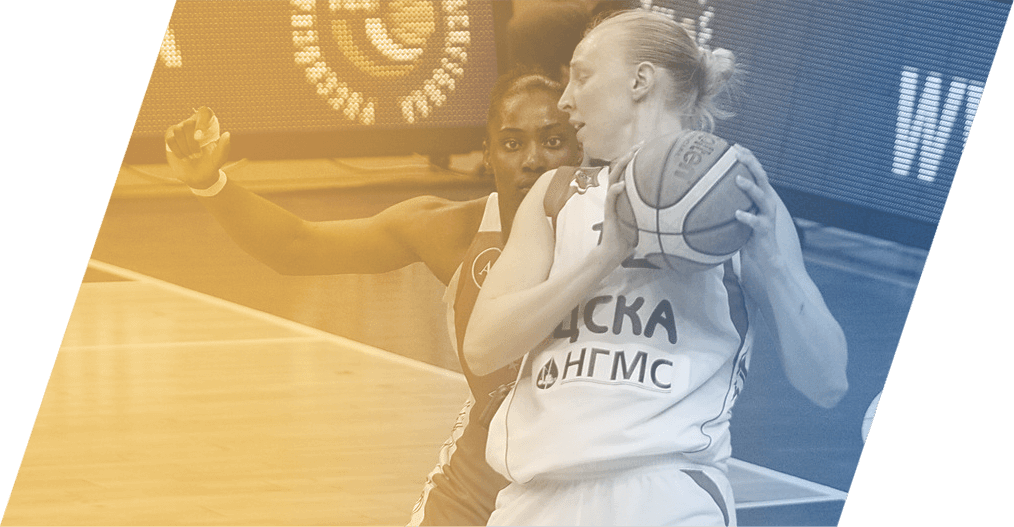 To this day I am still record holder in 3 different categories in the Euroleague. An achievement I was only aware of after my Euroleague career but one I am definitely proud of.