My passion.
My life's work.
From my first playing days as a 12-year-old girl in Sint-Niklaas to a WNBA title in Los Angeles. The sport to which I have dedicated my entire life has already taken me to so many beautiful places, given me unforgettable memories and allowed me to meet amazing people.
Scroll on and discover some key moments in my career.
I collected many awards during my basketball career. In addition to many team titles and individual awards, I was named best European player 5 times.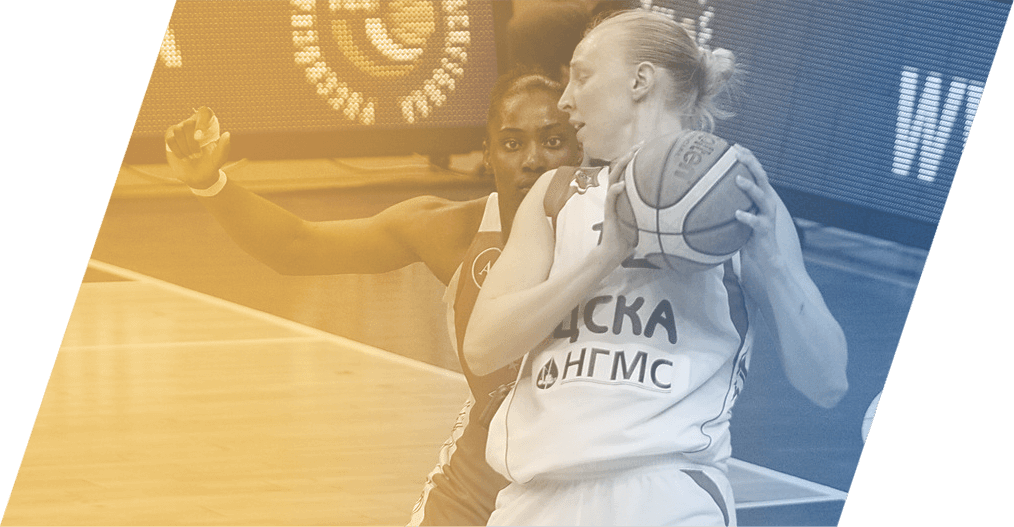 To this day I am still record holder in 3 different categories in the Euroleague. An achievement I was only aware of after my Euroleague career but one I am definitely proud of.