 Not your classical biography
A book in which I examine all the values ​​and assets that basketball has taught me. I sometimes get asked how a shy girl from Waasland becomes an internationally acclaimed sports personality. Thanks to my own resilience, guts and flexibility. Thanks to the feedback, trust and responsibilities that come with teamwork. And thanks to the peace that my family offers me.
Now it is my turn to share these lessons with others.
1.
The power of the process
2.
The resilience and strength of the individual
3.
The power of your environment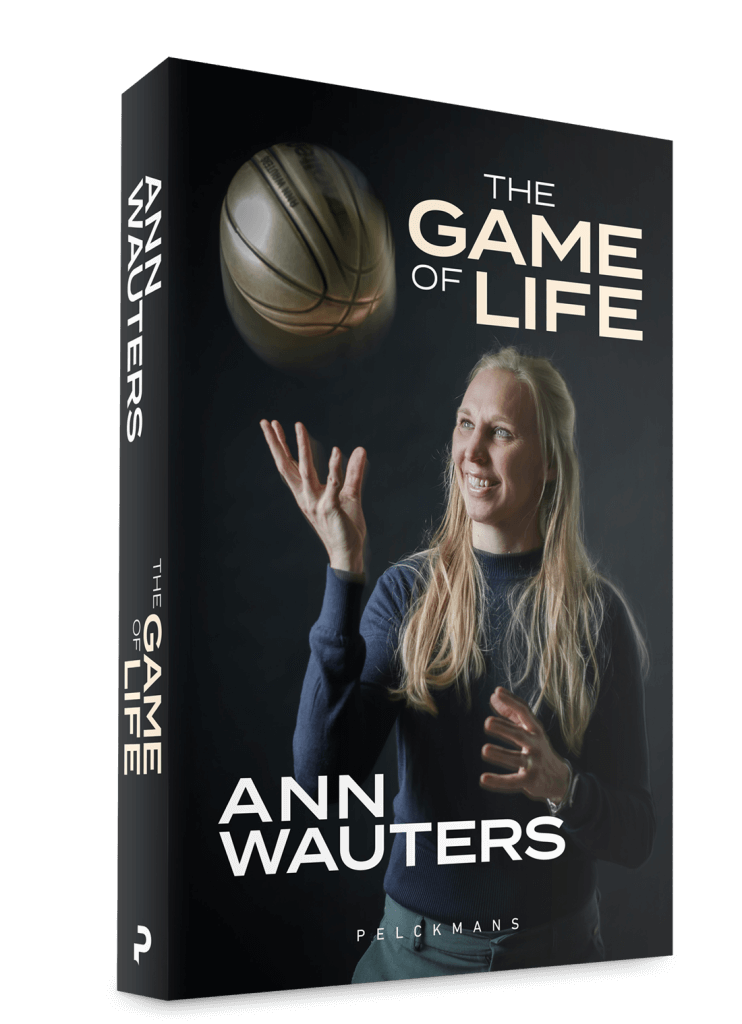 The game of life provides a detailed insight into my own career and inspires anyone chasing a dream: personally or as a team, in sports and in the workplace.